Date: 11th November 2022
Start Time: 08:00
End Time: 09:00
Description:
What are the opportunities and challenges in the current NZ commercial property market. Hear the views of PINZ in this interview with CEO Viv Gurrey and Chief of Engagement Scott McLew. Scott has relocated from the UK to NZ in the past year so will also be able to contrast his experiences in both markets as well as the transition experience of returning home.

Viv Gurrey - Bio

Viv Gurrey is the Chief Executive Officer of The Property Institute of New Zealand. A leadership and governance professional who brings a unique set of skills and extensive commercial experience to the role. Originally from the UK, Viv has worked extensively in Asia, Europe and the Pacific in leadership roles across membership services organizations and with a background in marketing spent many years in leadership roles as a Chief Executive Officer & Managing Director in the corporate sector.

Prior to moving into the membership services arena Viv was the Chief Executive Officer and Managing Director of SAP NZ. Prior to that Viv led a Canadian software development and sales organisation and spent several years in various marketing, sales, quality management and leadership roles globally with the IBM Corporation. Delivery of professional services, building and executing strategy, and change management has been a common theme throughout her career.

Prior to joining the Property Institute of New Zealand in September of 2019 Viv was also a Board member & Deputy Chair of the Pharmacy Council of New Zealand since 2012 and was involved in a number of subcommittees including Chairing the Finance & Audit Risk Committee, Complaints Screening, Professional Standards and Professional Conduct Committees.

Viv is married with two adult children and is based in Wellington, New Zealand.

Scott McLew - Bio

Scott McLew has recently returned to Wellington after 15 years in the UK, 12 of which were spent in the construction sector - 5 years as the policy manager with the National Specialist Contractors Council (now Build UK) and the last 7 years as the Chief Operating Officer of the Construction Industry Council where he oversaw the statutory regulation of the private sector building control sector across England and Wales. On his return to NZ, Scott has taken up a role with the Property Institute of New Zealand where he is the Chief of Engagement and Service Development.

PINZ
Viv Gurry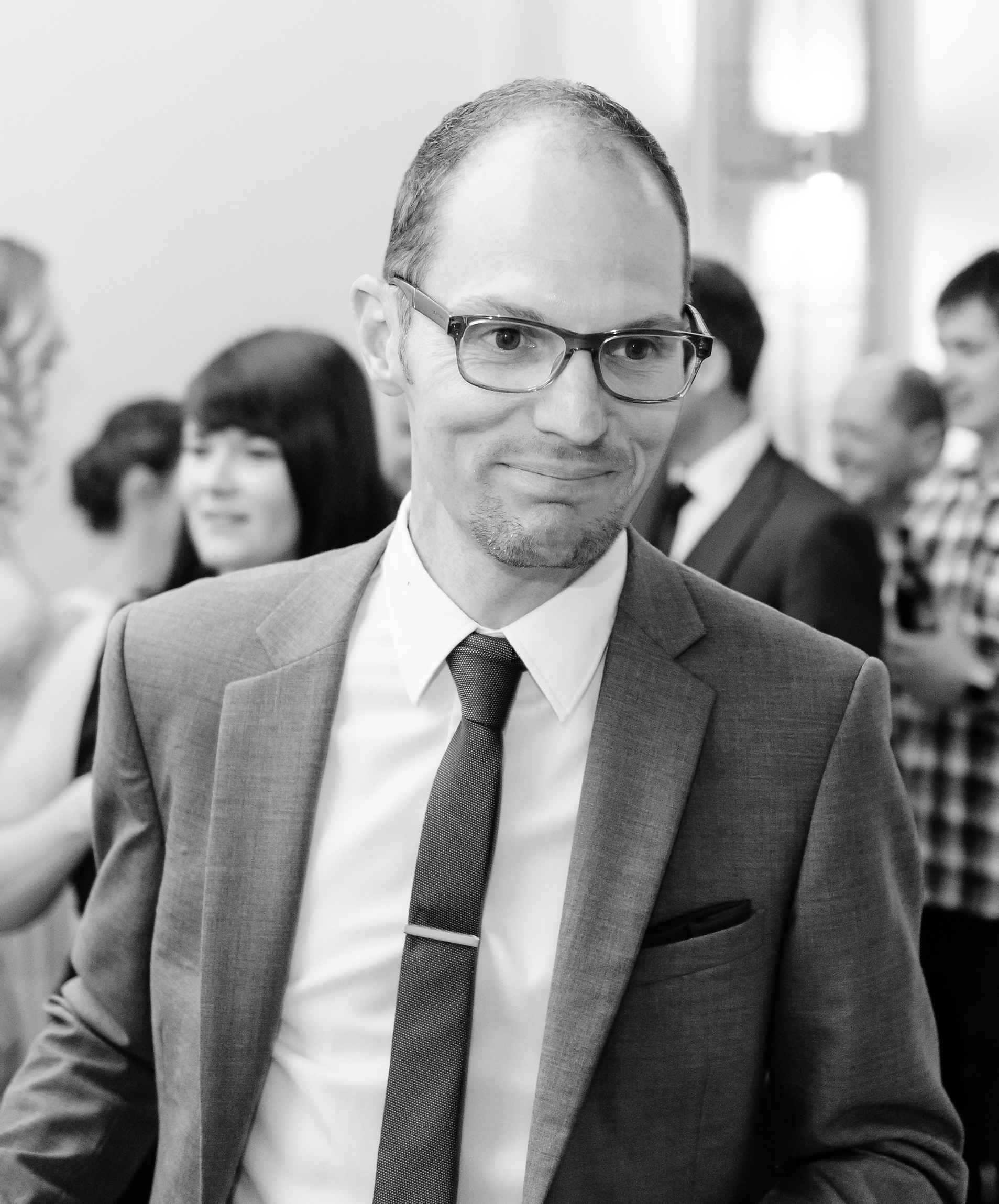 Scott McLew
Venue: Webinar - link to be circulated closer
Location:
Webinar - link to be circulated closer
Non Members Price: £10.00
Members Price: £0.00