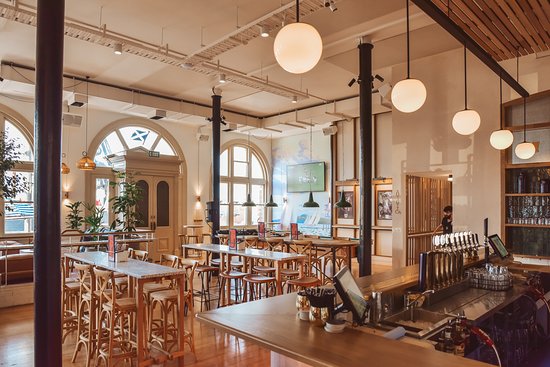 Our inaugural Auckland chapter event. Come and join other Auckland based kiwis for a drink and a social catch up. The cr...
Date: 9th February 2023
Time: 17:30 - 21:30
Venue: The Brit Pub & Eatery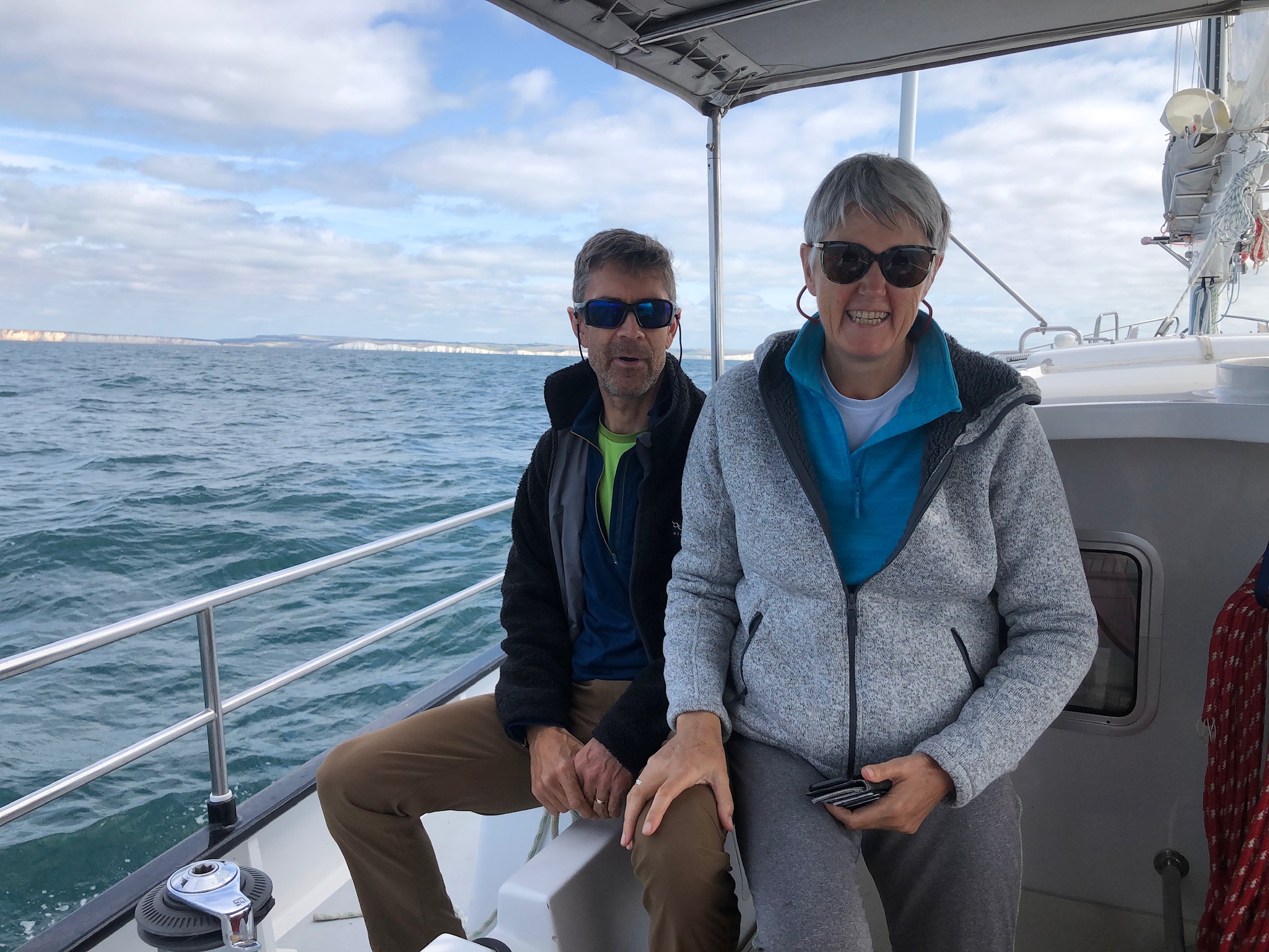 After 30 years Kiwi couple Veronica and Nigel can't ignore the itch for adventure anymore. They decided to buy a boat an...
Date: 23rd February 2023
Time: 18:00 - 21:00
Venue: The Secret Goldmine Cafe
Take a break from the networking madness of MIPIM for a few beers with fellow property Kiwis & Aussies...
Date: 14th March 2023
Time: 16:00 - 19:00
Venue: Ma Nolans Irish Pub