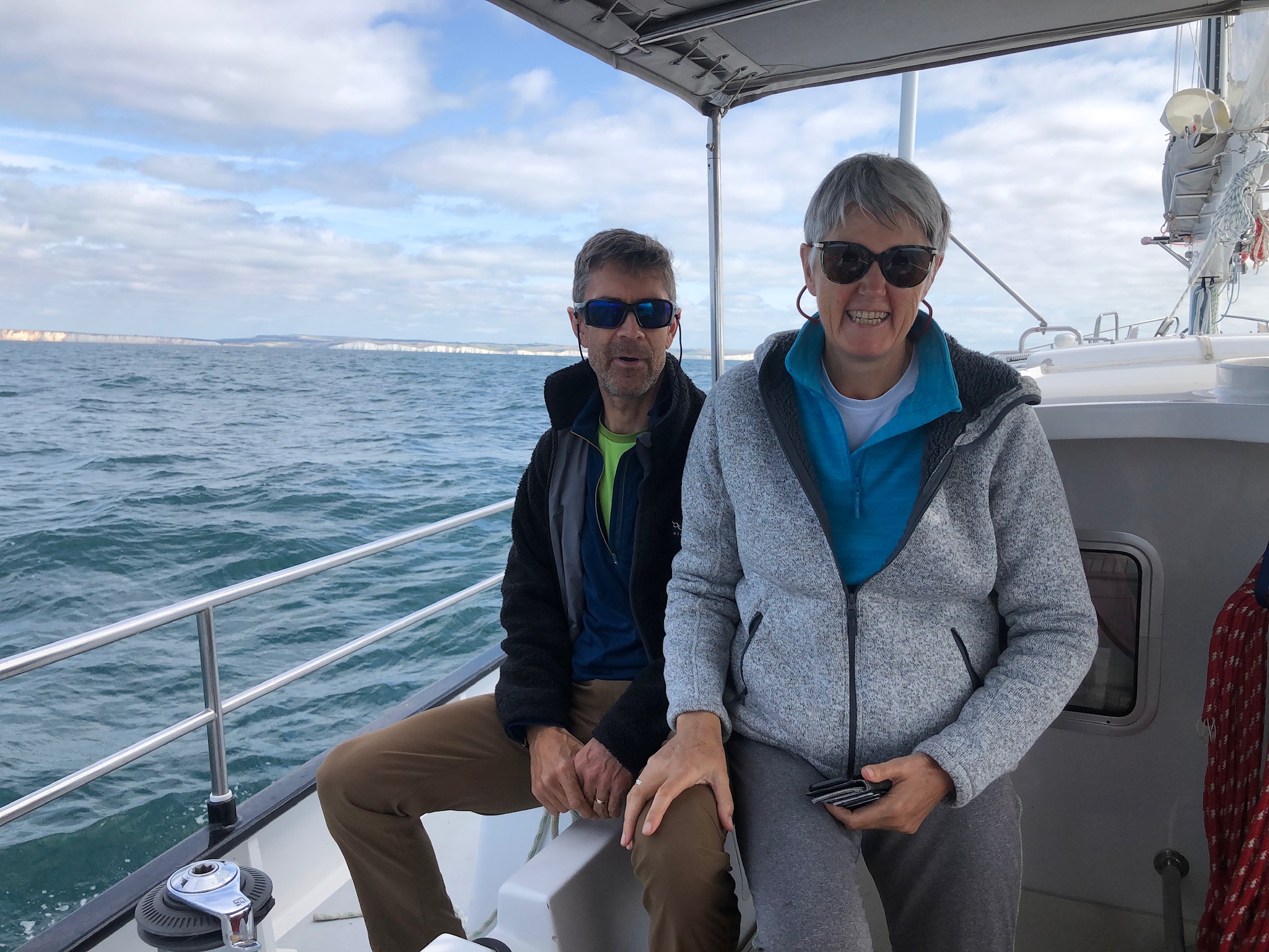 After 30 years Veronica and Nigel can't ignore the itch for adventure anymore. They decided to buy a boat and sail home ...
Date: 19th January 2023
Time: 18:00 - 21:00
Venue: The Secret Goldmine Cafe
Jan Zijderveld was born in The Netherlands, went to school in Kerikeri, and graduated from Waikato with a Bachelor of Ma...
Date: 20th April 2023
Time: 08:00 - 10:00
Venue: Clifford Chance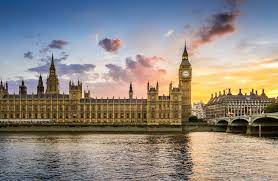 An insider's view of these iconic buildings including some fascinating insights into the workings of UK government. Andr...
Date: 1st June 2023
Time: 18:00 - 20:00
Venue: Houses of Parliament