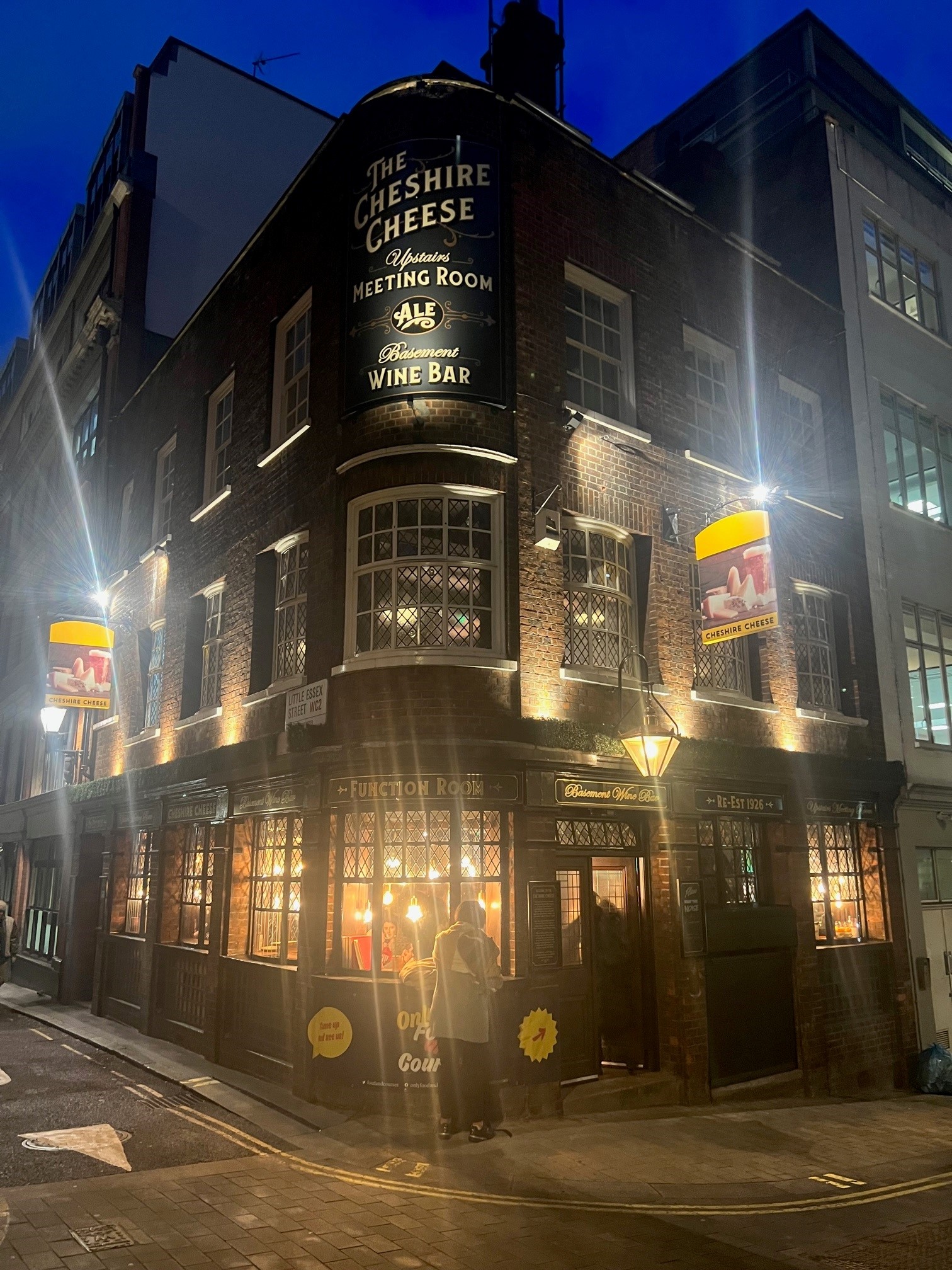 Welcome new arrivals and catch up for a pint with some familiar faces at The Cheshire Cheese near Temple Tube. For t...
Date: 18th May 2023
Time: 18:00 - 21:00
Venue: The Cheshire Cheese
Jan Zijderveld was born in The Netherlands, went to school in Kerikeri, and graduated from Waikato with a Bachelor of Ma...
Date: 20th April 2023
Time: 08:00 - 10:00
Venue: Clifford Chance
Take a break from the networking madness of MIPIM for a few beers with fellow property Kiwis & Aussies...
Date: 14th March 2023
Time: 16:00 - 19:00
Venue: Ma Nolans Irish Pub